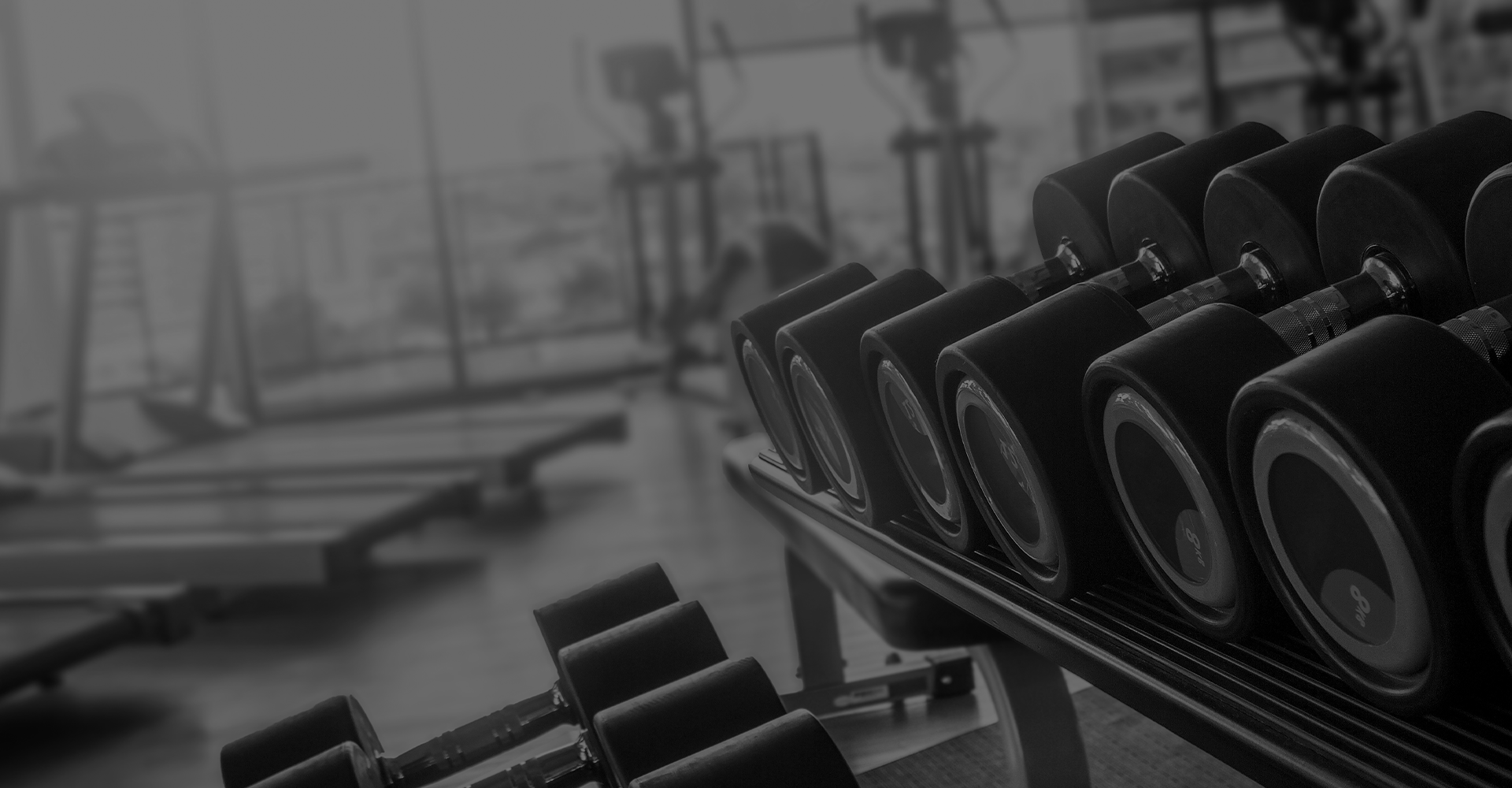 Learn More About Joseph Spitaleri
Joseph Spitaleri
​Certified Personal Trainer | Sports Performance Specialist
Joseph is a former student-athlete who started at Short Stop along with studying Psychology at LIU Post University for 4 years. Joseph is ISSA certified, allowing him the opportunity to work with individuals to help better themselves physically & mentally.

Joseph believes in strengthening one's BODY but also believes that strengthening one's MIND is just as important, especially with young athletes. Where Joseph held great athletic and leadership ability, he failed to realize his own potential on and off the baseball field.

This is why Joseph believes he has landed at One More Rep. He is here for anyone looking to better their mind, body, & spirit on and off the field of sport/life. Joseph is excited to be apart of our culture.

Interested in training with Joseph?
Here are some of his specialties:
- Fat Burn
- Muscle Growth
- Enhance Athletic Performance (Speed, Agility, Power, Strength, Explosiveness)
- Baseball ( Hitting, Fielding, Throwing)
- Recovery Methods (Foam Rolling, Myofascial Release, Massage Gun Therapy, Yin Yoga, Meditation Practices
- Circuit Training (HIIT)

Lastly, Joseph is proud to say that he experienced 18 years of baseball at the Short Stop position (played since he was 4) and is excited to give back his knowledge to anyone looking to better their baseball abilities!