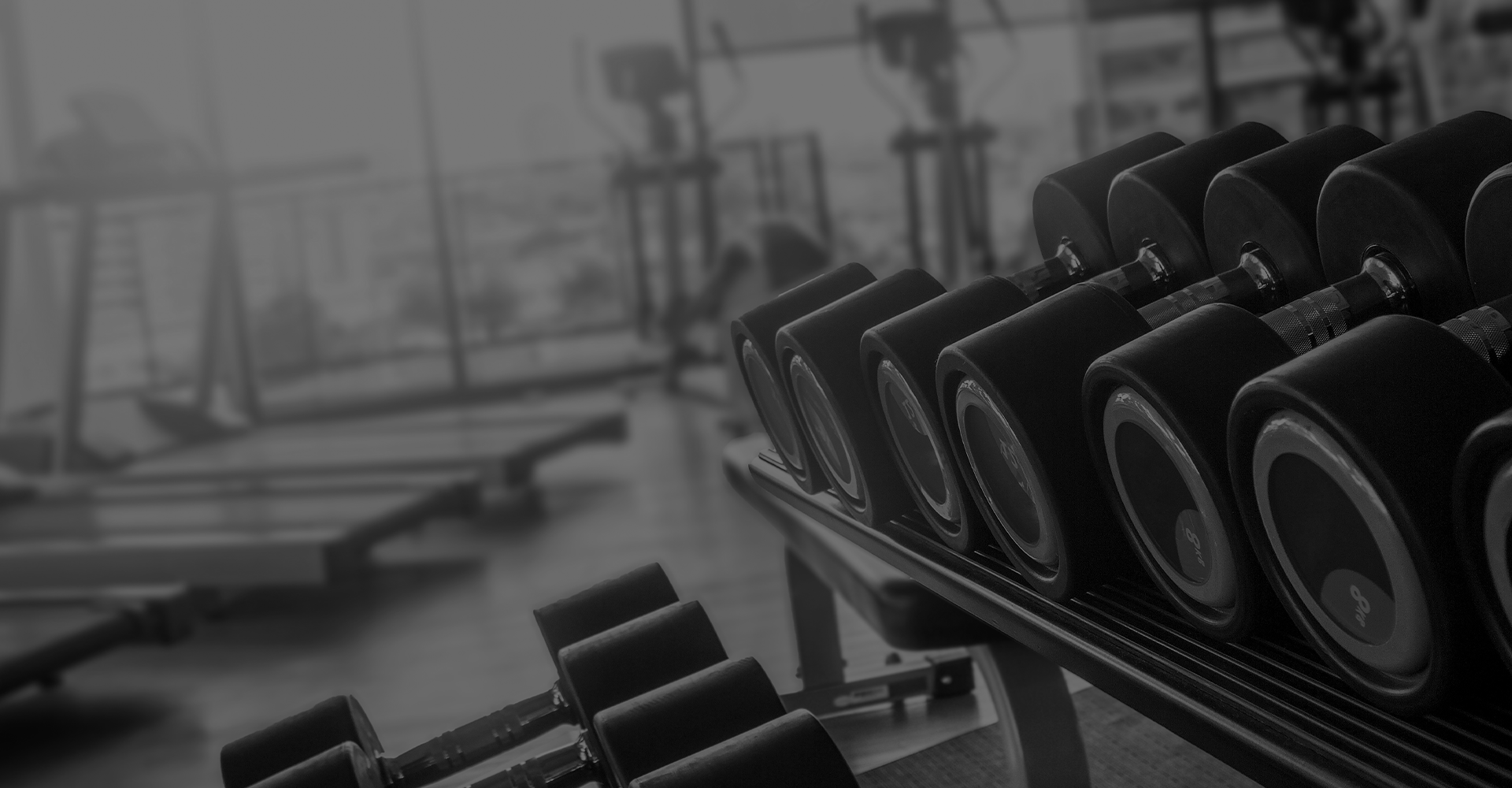 Learn More About James Boria
James Boria
Certified Functional Strength Coach
James is a certified functional strength coach who is from Farmingdale, New York and graduated from Farmingdale High School. After high school he then moved on to play baseball at division 2 Franklin Pierce University where he was a four year starter, a three year captain, and led the Ravens to a conference championship in 2019.

James is currently training to break a world record in October of 2022 as he aims to bear crawl a marathon (A task that has only been completed once before). Upon completing this task he will be raising money for mental health and bringing awareness to true human potential. His mission is to motivate, inspire, and support individuals to push past their limits and discover who they were truly meant to be. He believes the human body has few limits, and by deciding to push his own, he wishes to prove to others that they could do the same.

James specializes in training athletes, but works with any individual who is looking to better themselves and find their greatest potential.