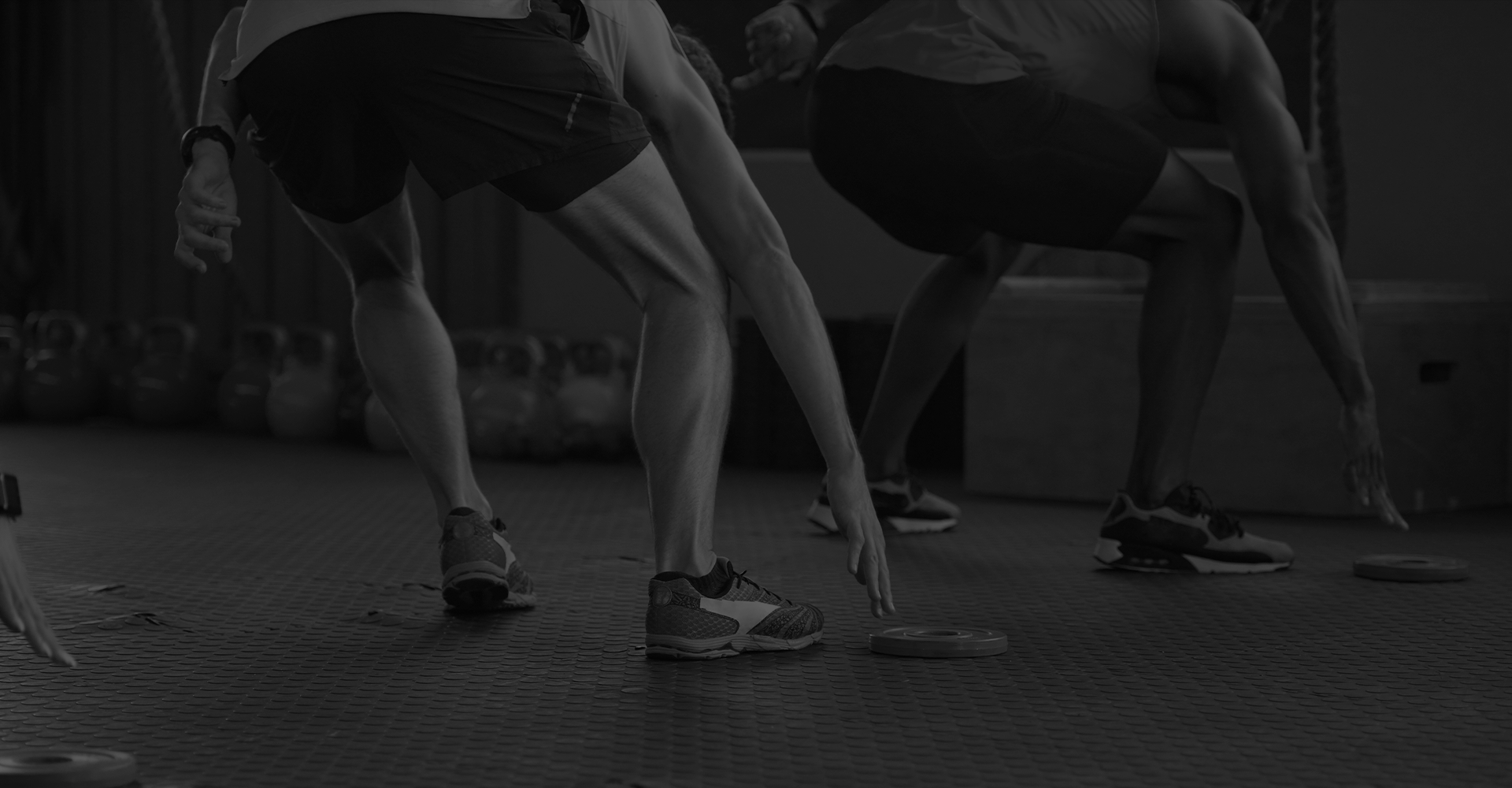 Program Overview:
A comprehensive program addressing any and all weaknesses, as well as building upon the strengths of our athletes. Utilizing speed & Agility, Strength, and other protocol to equip athletes with the tools necessary to bring out their peak performance on game day.


Speed & Agility:
Consisting of straight ahead, and multi directional work, our programs aim to teach athletes how to move properly and efficiently in order to elevate them to new levels of success on the field


Strength:
Our strength programs will address specific areas of weakness, as well as continuing to improve where athletes already excel in order to become more explosive, powerful, and dynamic. We will also aim to address deficiencies in athletes resulting in less opportunity for injury.
Interested in this package?

Contact Us Today To Learn More!