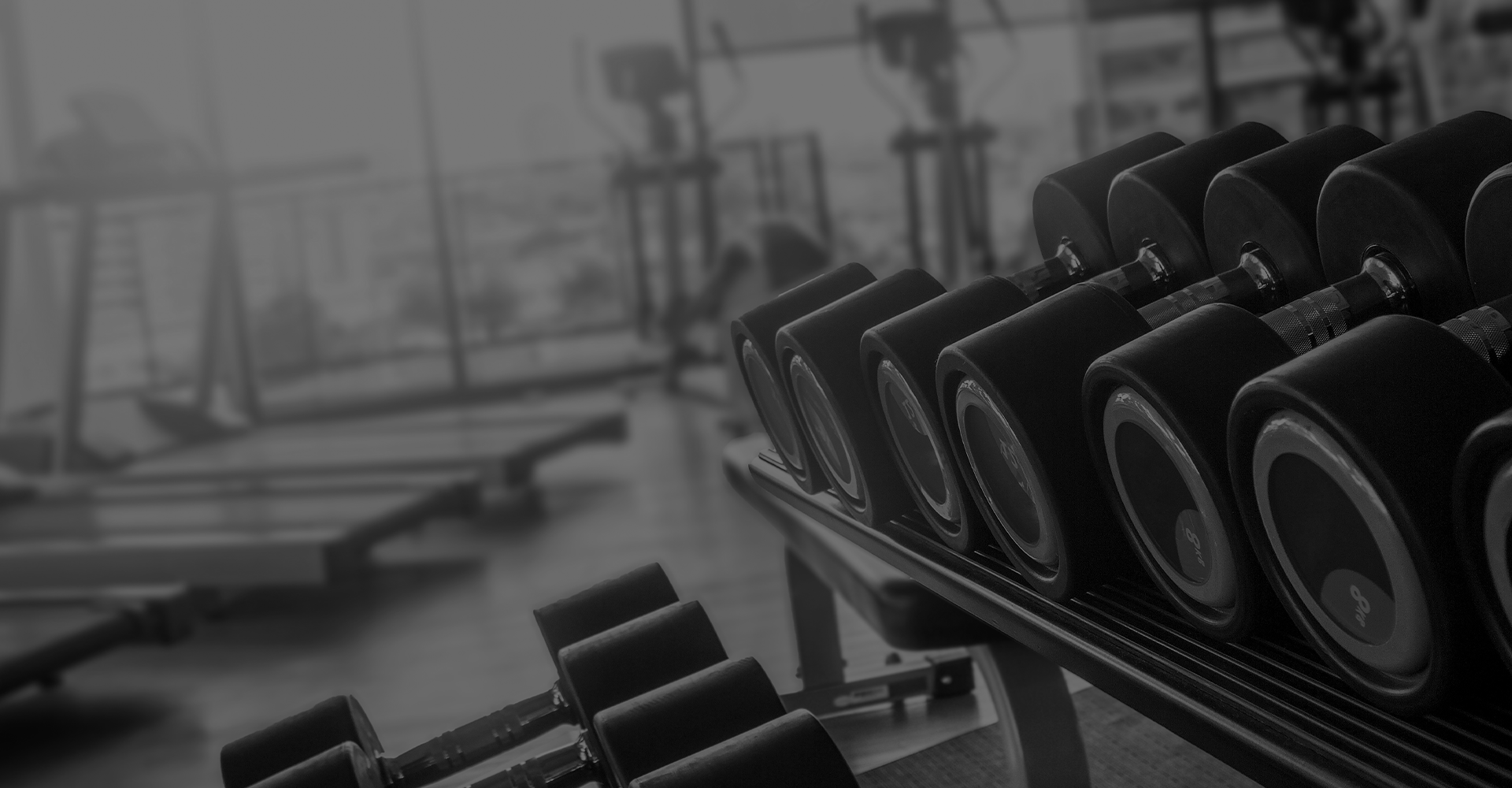 Learn More About Philip Smith
Philip Smith
​Sports Performance Specialist
Coach Phil is a Certified Personal Trainer, Performance Enhancing Specialist, Corrective Exercise Specialist (NASM), Certified Functional Movement Systems (FMS), Certified Speed, and Agility Coach (Athletes Acceleration). Creating elite all-around athletes is the desire of Coach Phil. So he doesn't just train each individual to the best of their ability, but trains so that each individual improves in every area of the sport they play. Coach Phil is a former Arena Football Player (Saginaw Sting), former Divison ll Fort Valley State Player, and former amateur boxer and student of the "Sweet Science".

Coach Phil has trained under Sports Performance Specialist Jamal Liggin of Jamall Liggin Training Coach Jamal Liggin, based out of Los Angeles, California has developed custom training programs for professional athletes in the NFL, NHL, NBA, MLB, and various MMA organizations, including UFC for the past 10 years. Troy Jones director of athletic performance at House of Athlete, a training facility in South Florida. Troy is regarded as a genius for his approach to athletic development by so many of his peers around the country. Troy is recognized as one of the leading sports performance enhancement experts in the United States and has trained a host of players currently on NFL rosters, and has trained hundreds of players who have signed professional contracts in various competitive sports including the NFL, MLB, NBA, NBDL, CFL, European Pro Basketball Leagues, and MLL.

Aside from being a Performance Specialist, Coach Phil also coaches football, basketball, and track at Copiague High School where he was a 2003 graduate. ​