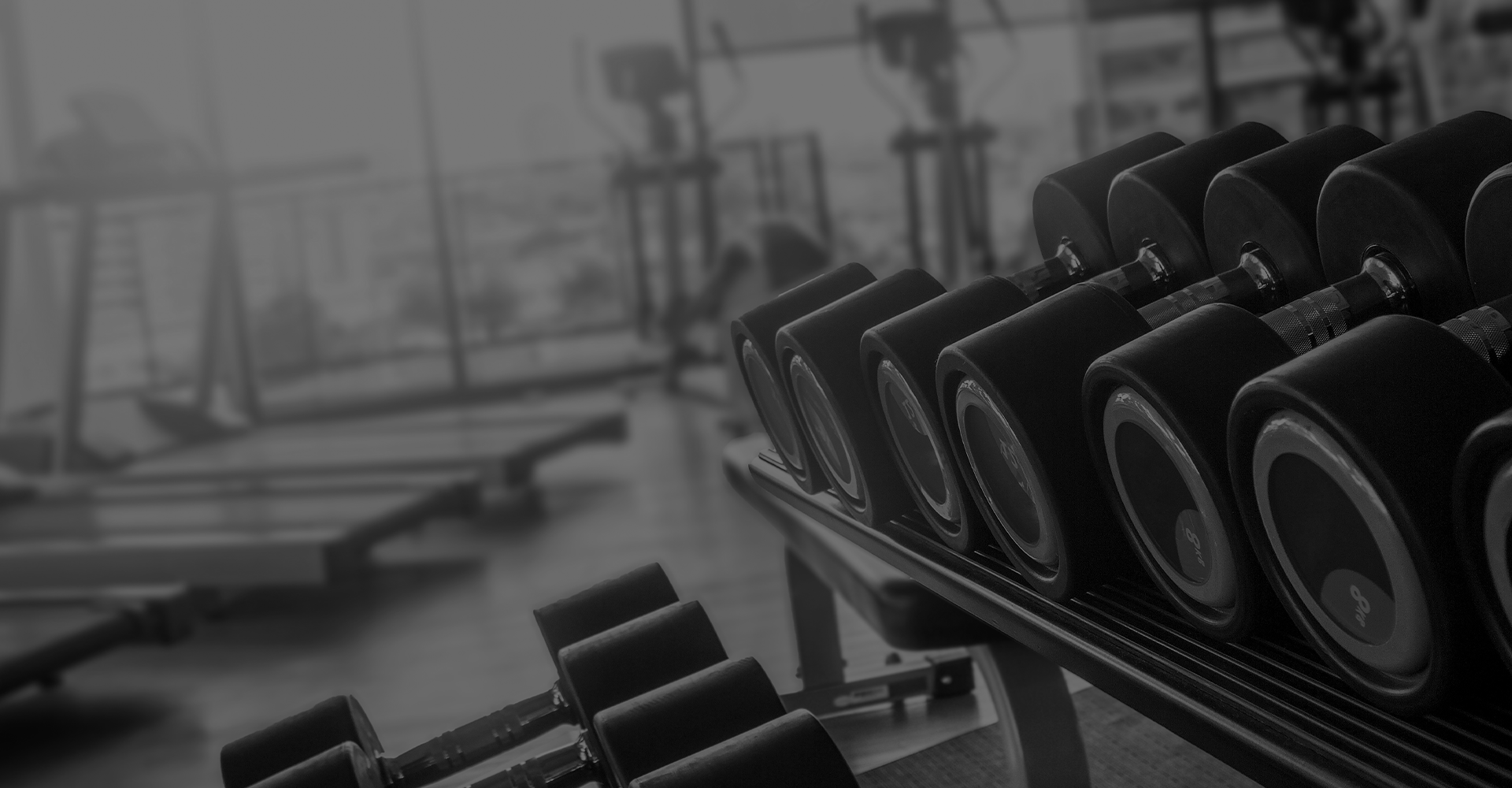 Learn More About Travis Volpe
Travis Volpe
Sports Performance Specialist
Travis is currently going into his 6th year Coaching Track & Field at Molloy College. At Molloy, Travis coaches sprinters/jumpers and is the Strength and Conditioning Coach for his athletes. 

Travis specializes in training athletes to excel in their sport and reaching their full potential. He has a background in training athletes within every sport and age group, and has helped many athletes grow and succeed within their respective sports. 

Travis also has years of experience training general health and fitness clients so they can live a stronger and healthier life. 

Training sessions with Travis will be fun and rewarding, while being pushed to your limit!