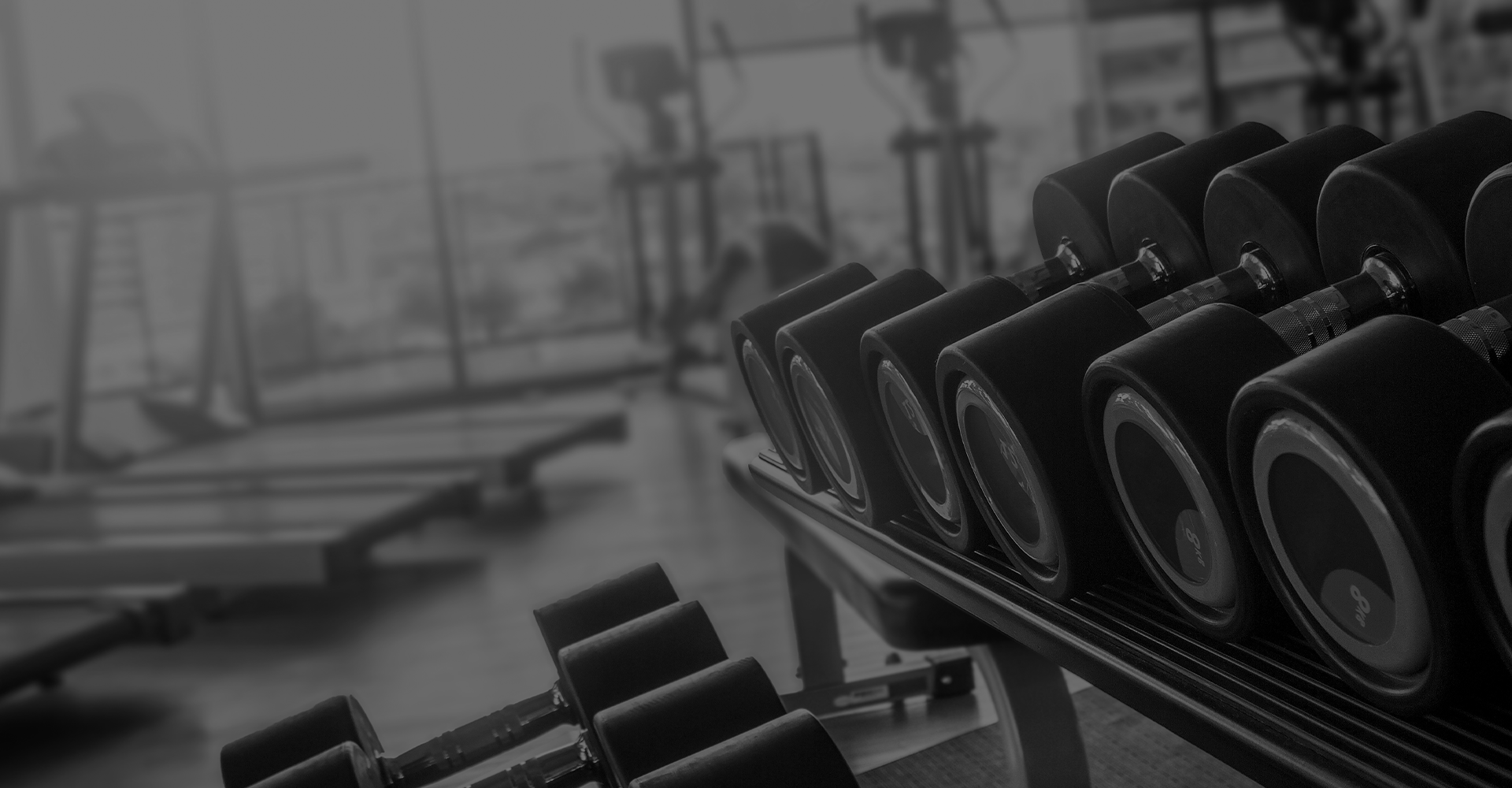 Learn More About Angelo Salomon
Angelo Salomon
Certified Strength and Conditioning Specialist | Sports Performance Specialist
Angelo graduated from West Virginia University in 2017 with a BA in Multidisciplinary Studies. He studied Strength & Conditioning, Sport and Exercise Psychology, Personal Training, and Communications and currently holds certifications in CSCS, ACE PT, and First Aid/AED.

After graduating Angelo spent three years at a private training facility, and two of those years training many of those athletes I made a connection with, personally. He began by training youth athletes across various field sports eventually progressing to the collegiate and pro levels where I started to find his niche, working with many Lacrosse, Football, and Volleyball players.

Angelo is also currently a part-time Assistant Strength and Conditioning Coach at Adelphi University and works with Men's Soccer, Track and Field, Swimming, Baseball, and Field Hockey.

Angelo, and all of us at 1MR, are confident that Angelo will succeed by using his experience and extensive knowledge to increase any Athletes' overall performance by providing them with the many training principles and methodologies he's have used over the years to tap into their true potential to reach their goals.