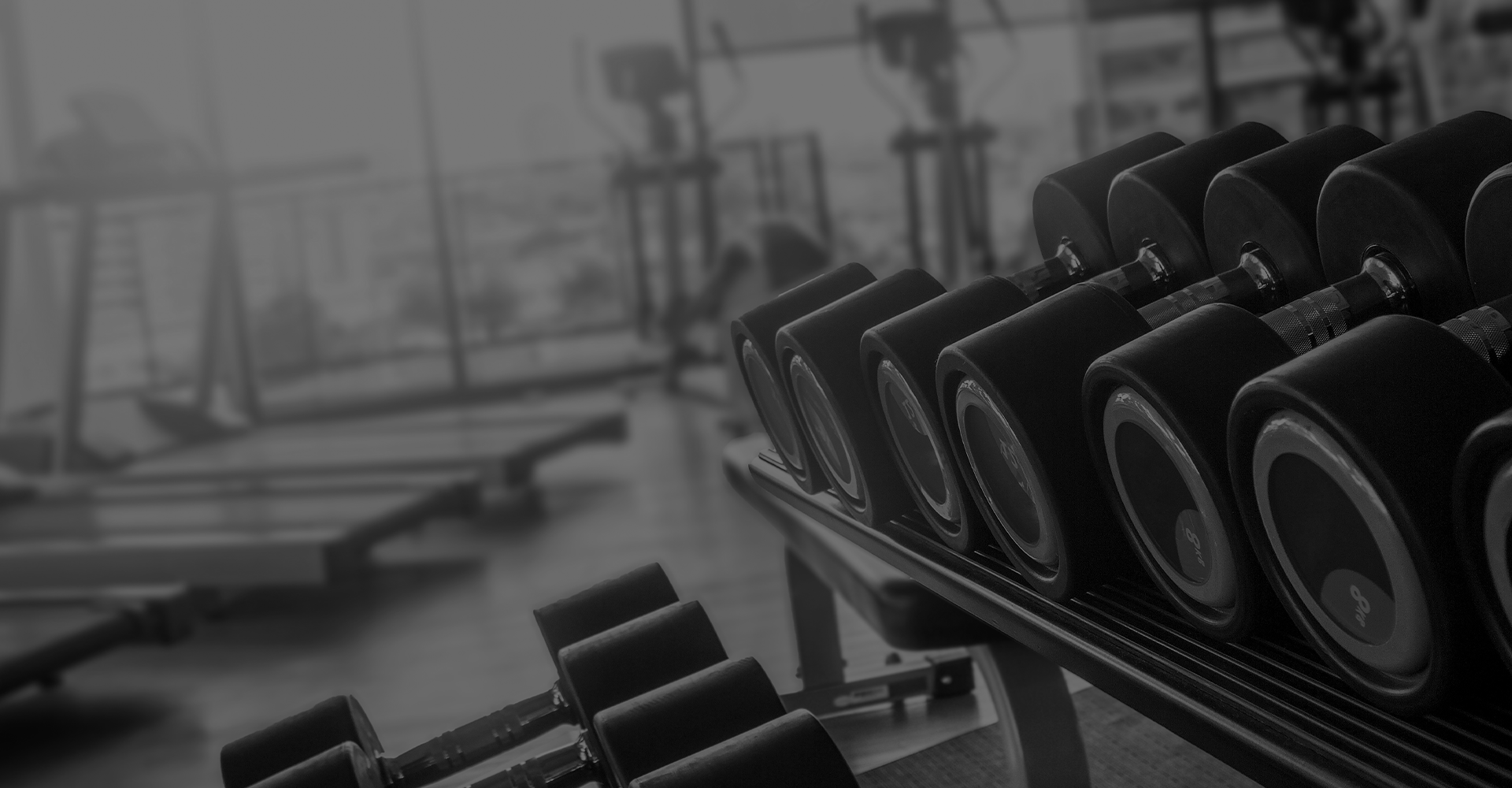 Learn More About Kelly O.
Kelly O.
General Manager ​& Head Trainer
Kelly is the General Manager and Head Trainer of One More Rep Athletics & Fitness. She is a Certified Personal Trainer, Certified Strength and Conditioning Specialist (National Strength and Conditioning Association), and Fitness Nutrition Specialist (International Sports Sciences Association). Kelly is also certified as a Home Fitness Training Specialist and Certified in Marathon Training and Safely Training the Adolescent Female. She has an education in assisting those with Eating Disorders and Diabetes 1 & 2. ​